Want to find REAL answers to your questions?
LATEST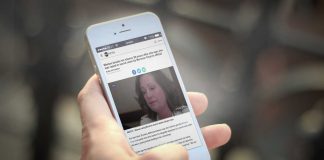 L. Hannah Stoddard and James F. Stoddard III, Republished from Joseph Smith Foundation Papers. Please read this first: Dealing with real Church history and issues that...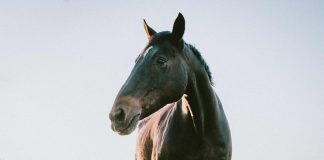 In his Letter to a CES Director, Jeremy Runnells asks why horses are mentioned in the Book of Mormon when, supposedly, no horses existed...
Subscribe for free updates!
LDS Answers is dedicated to providing real answers to the tough questions regarding LDS history and doctrine.  
Many struggle to resolve concerns dealing with Joseph Smith's polygamy, evolution, education, parenting, latter-day prophecy, historical issues and many other "Mormon stumpers".  LDS Answers will provide accurate, faith-filled answers that tell the real story with the real facts and the real history.