Want to find REAL answers to your questions?
LATEST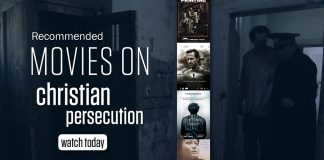 As a follow-on to "Recommended books on Christian Persecution (Joseph Smith Foundation)", enjoy the following list of life-changing motion pictures to instill in youth,...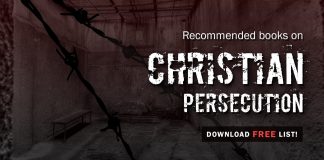 Some ask, "Why should a Latter-day Saint care about Christian persecution? Shouldn't we just focus on the positive?" The vast majority stumble along in...
Subscribe for free updates!
LDS Answers is dedicated to providing real answers to the tough questions regarding LDS history and doctrine.  
Many struggle to resolve concerns dealing with Joseph Smith's polygamy, evolution, education, parenting, latter-day prophecy, historical issues and many other "Mormon stumpers".  LDS Answers will provide accurate, faith-filled answers that tell the real story with the real facts and the real history.