Want to find REAL answers to your questions?
LATEST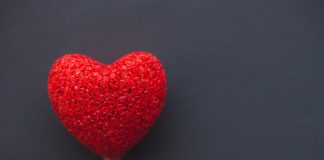 The phrase "unconditional love" has become so common in our vocabulary and even in gospel discussions that many are shocked to discover the concept...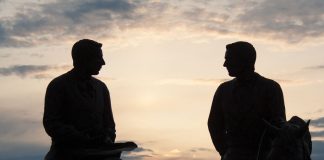 The Joseph Smith Foundation is excited to release a new documentary exploring the two prophets in Revelation 11! Now available on DVD! The result of 8+ years of research,...
Subscribe for free updates!
LDS Answers is dedicated to providing real answers to the tough questions regarding LDS history and doctrine.  
Many struggle to resolve concerns dealing with Joseph Smith's polygamy, evolution, education, parenting, latter-day prophecy, historical issues and many other "Mormon stumpers".  LDS Answers will provide accurate, faith-filled answers that tell the real story with the real facts and the real history.